Bow Park Farm, cleans and processes food grade products to meet your specifications. From a variety of GMO, and Non- GMO varieties to select from, the product is packaged in paper or poly bags with designated weights. Let us help you in meeting your needs. Feel free to
contact us
for inquiries and more information!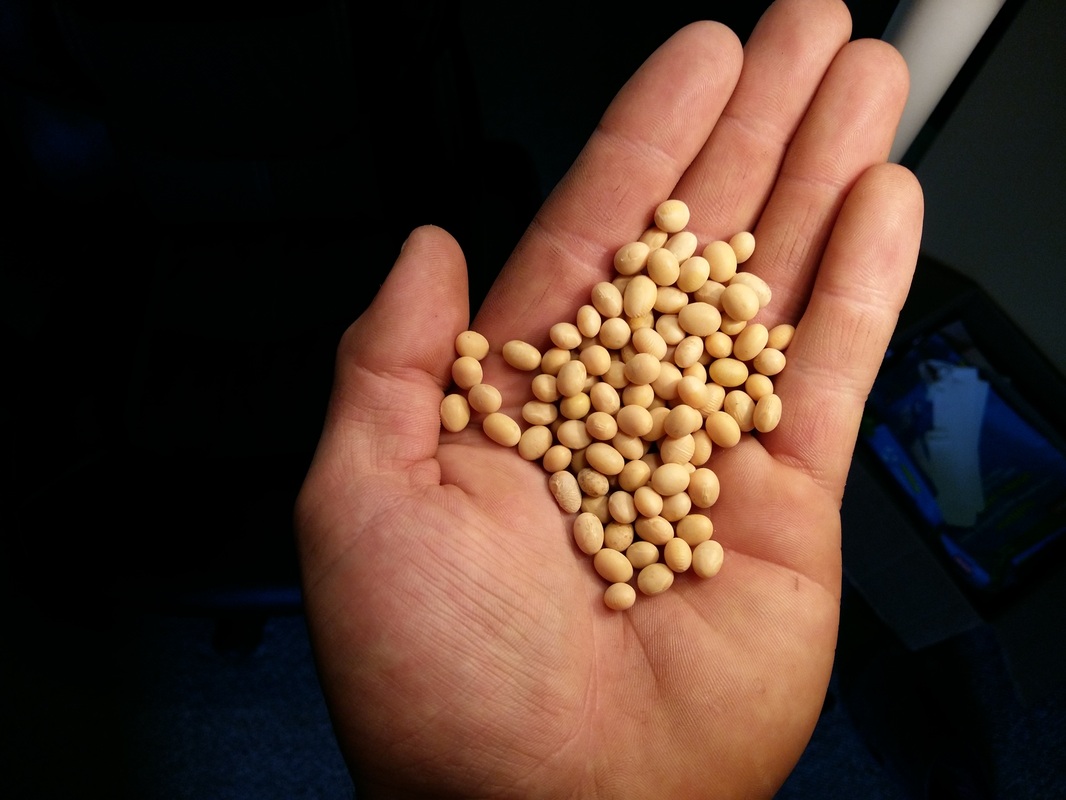 ---

IT's here!
Our NEW Belt Sorter

Weeds, cracked soybeans, and odly shaped soybeans! Those are problems we face in cleaning when cleaning soybeans to meet the increasing demand for better quality food-grade non-gmo soybeans in the marketplace. The 5XDC belt type seperator from SYMNEC handles the inadequacies of our old processing system, while being able to select only the nicely round-shaped beans that make prime soy food products.

Its HERE!
Our new destoner is already in operation!



This machine uses a large fan that pushes air upwards along with a shaking motion of the frame to induce the free movement of material. The heavier material such as rocks, and other debris travels upwards where it will be discarded daily. While the soybeans move downward toward the elevator where they will go onto the gravity table which further segragates the good from the poor quality beans.